Back to customers
How OrangeList tripled its rental portfolio with PayProp
St. Catharines
Ontario, CA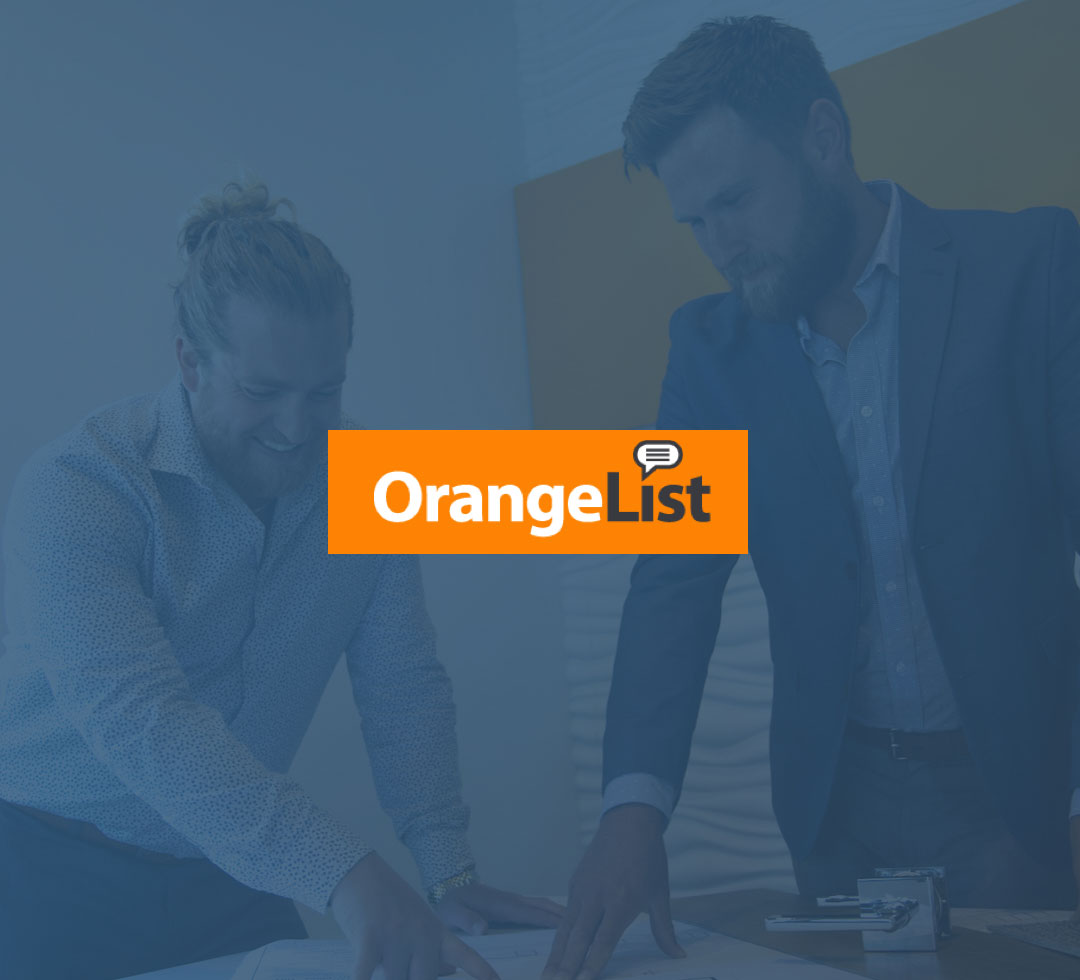 The downside of growth
Bryan and Eric had clearly identified a gap in the market, and soon clients were coming to them in numbers.
We started to pick up a ton of businss, remembers Eric. There wasn't much of a system. I was just cold-calling all the leads I could find and running around handing out business cards.
But while their list of clients grew, their payment administration processes weren't scaling well enough to keep up.
Managing payments used to take me a week, says Eric.

Eric and Brian's first solution was to bring in a dedicated payments professional. Maxine Davis started working at OrangeList in February 2018, handling anything to do with rent or invoicing.
The move allowed Eric to focus on growing the business once again – but without efficient rental payment processes, growth was proving to be a double-edged sword.
Everything was manual then. We were only at 200 units and it was madness, says Maxine. We used to collect all the incoming rent payments into a client account, and we'd wait until we got all of the rent for the property before paying out. So with a multi-unit property, we'd wait until maybe seven of eight units had paid then deduct all the fees manually and type up the statements by hand. We had sticky notes all over the wall.
Rationalising rental payments
Maxine didn't just bring an extra pair of hands to OrangeList, she also came with an outsider's perspective – and an appreciation for the power of PropTech.
I came to OrangeList from the hotel industry, she explains. Hotels always have all kinds of software to make administration easier. Nothing is manual. I knew we could apply that to property management as well, so we started looking for solutions.
We had a choice, agrees Eric. We could either do it the archaic way by hiring more people and spending days in the office doing payment admin, or we could implement some software.
Above all, OrangeList needed a system that fit their business model. It had to massively reduce their payment admin workload, and it needed to be able to scale quickly to keep up with the company's rapid growth.
Bryan and I are really good at looking a year, five years, 10 years down the line, says Eric. The systems we design and adopt have to accommodate our clients' needs today, but they also have to work for us as we grow.
Unfortunately, the first platform the OrangeList team tried didn't quite live up to its promise.
We started out with a market-leading cloud-based property management software system, but found that it just didn't meet our needs, says Maxine. We got all our data loaded and started doing the training and immediately realised it wouldn't work for us. There was still a lot of manual work. I think they're a little behind the times.
Better for business
After that short-lived first attempt at improving their processes, OrangeList turned to PayProp and began using the system in July 2018. PayProp's bank-integrated platform automatically matches incoming rent payments to the right tenant and property, makes payments according to rules users set, generates reports in real time and reconciles accounts down to zero from live bank files in just a couple of clicks.
The OrangeList team immediately saw a difference. For Maxine, payment administration is much more streamlined than before – as are many of the tasks that go along with it.
The tenants in arrears feature is really helpful for us, she says. I can see immediately how much money is outstanding for each tenant. I love that we can communicate directly through it too. If I'm too busy to call, I can send reminder e-mails or texts using PayProp.

Better for investors
Without inefficient admin processes holding the company back,OrangeList's property portfolio has more than tripled since adopting PayProp. Maxine now handles payments on around 700 properties across the Niagara region – but thanks to the power of payment automation, it's easier than ever.
As Eric explains, that growth isn't just because PayProp has freed them from time-consuming processes. Payment automation has also become a selling point for the company.
Our clients love PayProp, says Eric. It's a big thing I talk about when I'm bringing on new clients: the monthly statements, the sheer simplicity when they're doing their taxes.

For Maxine, it's PayProp's client money protection that really convinces landlords of its value. As property managers, the OrangeList team are responsible for their clients' most valuable assets, and the platform's array of security features helps to convince investors that their properties are in good hands.
We often get owners who have a lot of questions about how their money is going to be handled, says Maxine. It's really great that I can let them know that we have PayProp managing it. They each have their own client account, so their money will always be held separately from other landlords' and never mixed in with our operating expenses.

A permanent solution
More than two years on from picking PayProp, the OrangeList team see it as an integral part of their business model – not just because it slotted neatly into their existing processes, but because it has helped them to be the business they want to be.
I speak for both Bryan and myself when I say that we want a company that's monetarily successful, but that is also a fun place to work and gives people opportunities – and I think everyone here would back me up on that, says Eric.
I want to deliver the best client experience, and at the same time have people delivering the service who love working here. I think we do it better than most – we have good systems and good staff. I want OrangeList, like PayProp, to be the company that's recommended. PayProp helps us with all of that.