Back to customers
How PayProp's payment technology made property management profitable for Rent Panda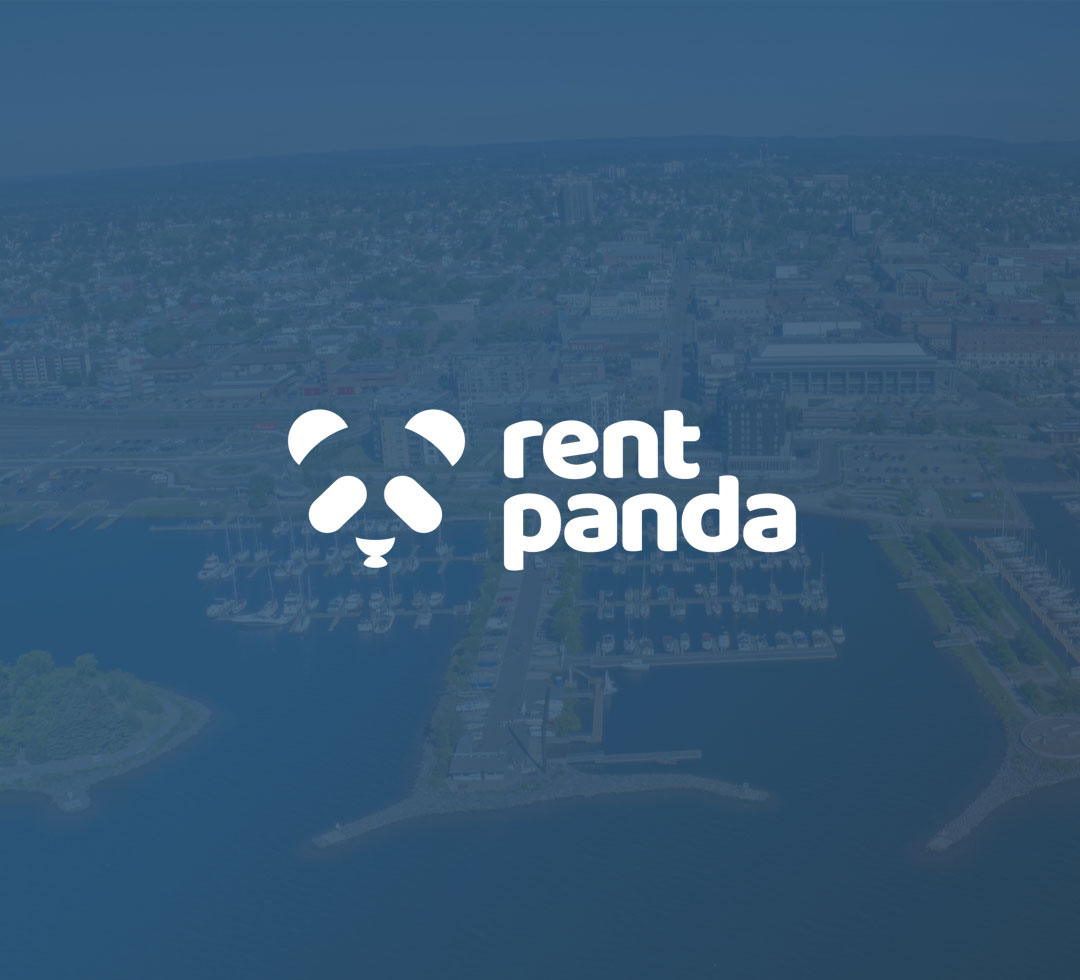 Laying the groundwork
The biggest obstacles to profitability that Richard identified were rent collection and payment processing. While electronic payments are on the rise in Canada, many Canadian tenants still pay rent by cash or cheque. In fact, in Ontario, their right to do so is legally protected – landlords and property managers can't require them to pay by any particular method.
What we discovered is that money handling is often done in a really old school way, especially in smaller markets like Thunder Bay, he says. No property management companies here really use tech.
Determined to have a system in place from day one, Richard began looking for PropTech that could streamline payments even before launching his property management service. That's when he discovered PayProp.
Research is always my first step in any decision, coming from an academic background, he says. I did a systematic review of every piece of software I could find. We started talking to PayProp just to understand how things worked compared to other payment processing systems.
The Rent Panda team had a lot of questions for PayProp, but were soon convinced of the platform's potential to transform their business.

With PayProp, we always get our questions answered, they're always available. Their support is really thorough. It's always been a pleasure working with them.
21st century payments
Rent Panda's strategy for streamlining payment processing relies on pre-authorized debit (PAD) payments – taken directly and automatically from the tenant's bank account. Instead of picking up cheques in person, processing them manually and waiting for them to clear, using PAD would let Richard and his team escape from the long and gruelling payment processing that prevented other companies from making property management profitable.

It's a process that PayProp helps to facilitate by making it easier to reconcile rents and distribute the money once it comes in. With PayProp, invoices are sent to tenants two days ahead of the PAD payment occurring and when rent is received, it is paid out to landlords and contractors according to rules that the Rent Panda team set in advance. Because PAD payments are matched to the right tenant and property automatically, payment takes Richard just a couple of clicks.
Despite the push for PAD, Richard also values the fact that PayProp allows tenants to pay with other methods.
Over 90% of our tenants pay by pre-authorized debit. Any time we sign up a new tenant or an existing tenant will agree to it, we want them on PAD. We essentially make it part of the lease. The PayProp customer support team tell me that we use PAD payments a lot more than other companies – but we still have to accept other forms of payment, he explains. With some of our clients who are on social assistance, for example, they get physical cheques mailed by the government. It's definitely a benefit that PayProp allows us to handle these payments with all the same features.
Powered by PayProp
When he launched Rent Panda's property management service, Richard hoped that solving the payments puzzle could lead to rapid growth. Almost a year on, the results speak for themselves.

We've also now chosen to open a second account for our second location. We just recently started in Guelph, and we'll likely be expanding to a third and maybe a fourth city in 2021 as well. At this point PayProp is pretty essential to our growth strategy.
Rent Panda's rapid rise is that much more impressive against the backdrop of the COVID-19 pandemic – but according to Richard, coronavirus hasn't been an insurmountable problem for his tech-enabled business.
It's like we didn't experience any difference. Having PayProp meant that nothing really changed process-wise, he says. When we shut our office and everyone started working from home, we didn't have to invent new processes. Everything is digital and decentralised already, we have a whole tech stack. We track maintenance and repairs on Google Sheets and use Slack for all our intra-office communications.
Because we weren't going to the banks and depositing cheques, we didn't need the banks to be open. We didn't need people going door-to-door taking cash payments because we weren't doing that anyway.