Automated rental payments
Payment automation
PayProp is automated portfolio management, accounting and banking rolled into one platform.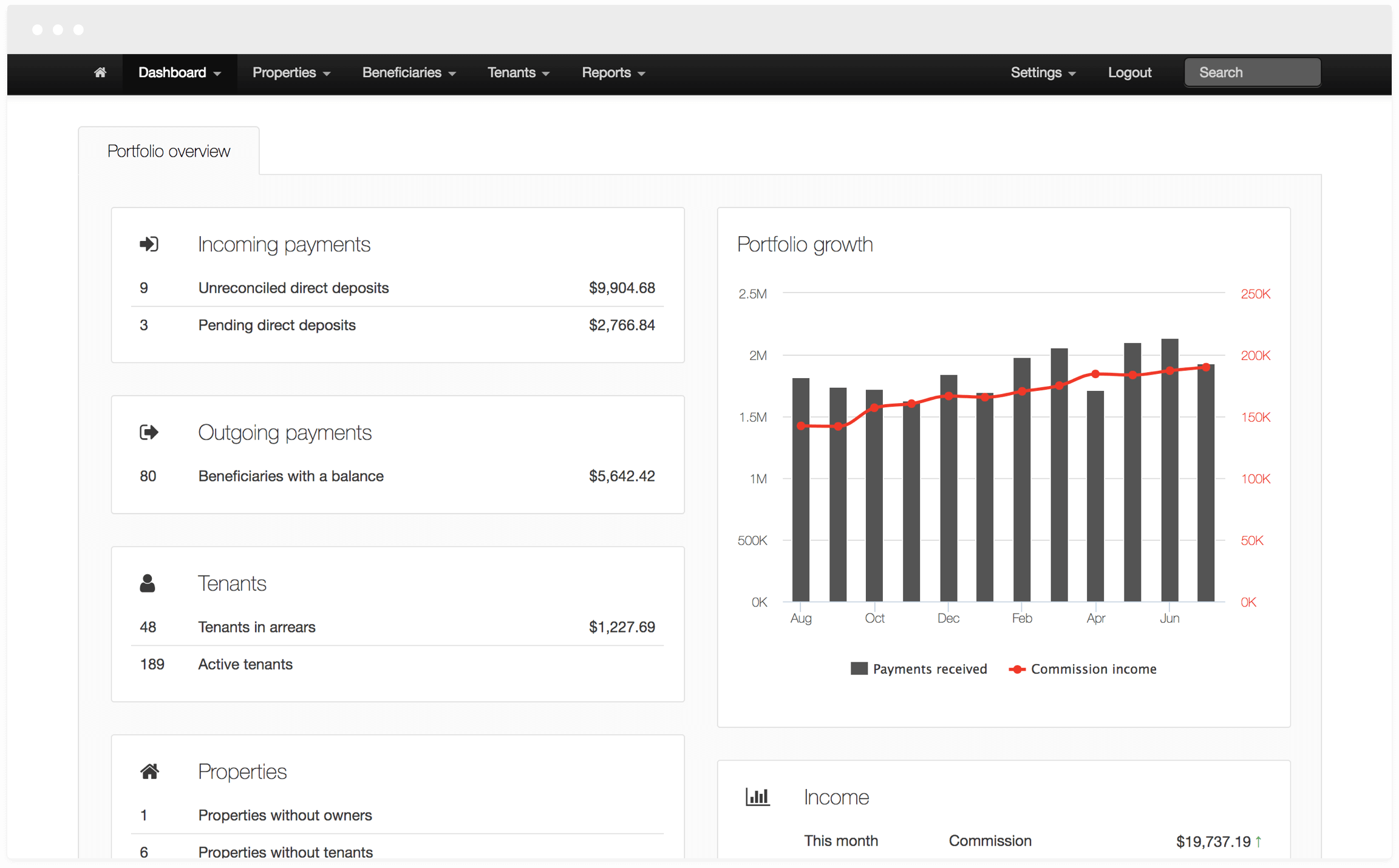 Real-time data
PayProp is plugged directly into the banking system, so balances are real-time and accurate.
One solution
PayProp combines portfolio management, accounting and banking – never risk mistakes by re-typing anything again.
Incoming payments
The system assists with automatic identification and allocation of incoming payments.
Outgoing payments
You set the rules and we automate the outgoing payments.
Backups
Get free online storage for instant file access – anytime, anywhere.
Invoices & statements
Tenants and owners receive automated invoices and statements.
Trusted payments
Your clients' money and deposits are safe in our audited client environment.
Bank integrated
Payments are posted and reconciled automatically for the bank account, no manual effort required.
Deposits
View actual deposit balances and movements per tenant.
Live client account data
PayProp values come directly from bank files so you can trust what you see.
User permissions
Customize user permissions to ensure each person can only do what you want them to do.
Audit log
We keep a detailed and date-stamped audit log of each user's actions on PayProp.
Live arrears management
See the live arrears status of your tenants and send automated payment reminders.
Better paying tenants
We keep track of who you reminded and when. Get greater visibility of your business by seeing the debt position of your tenants.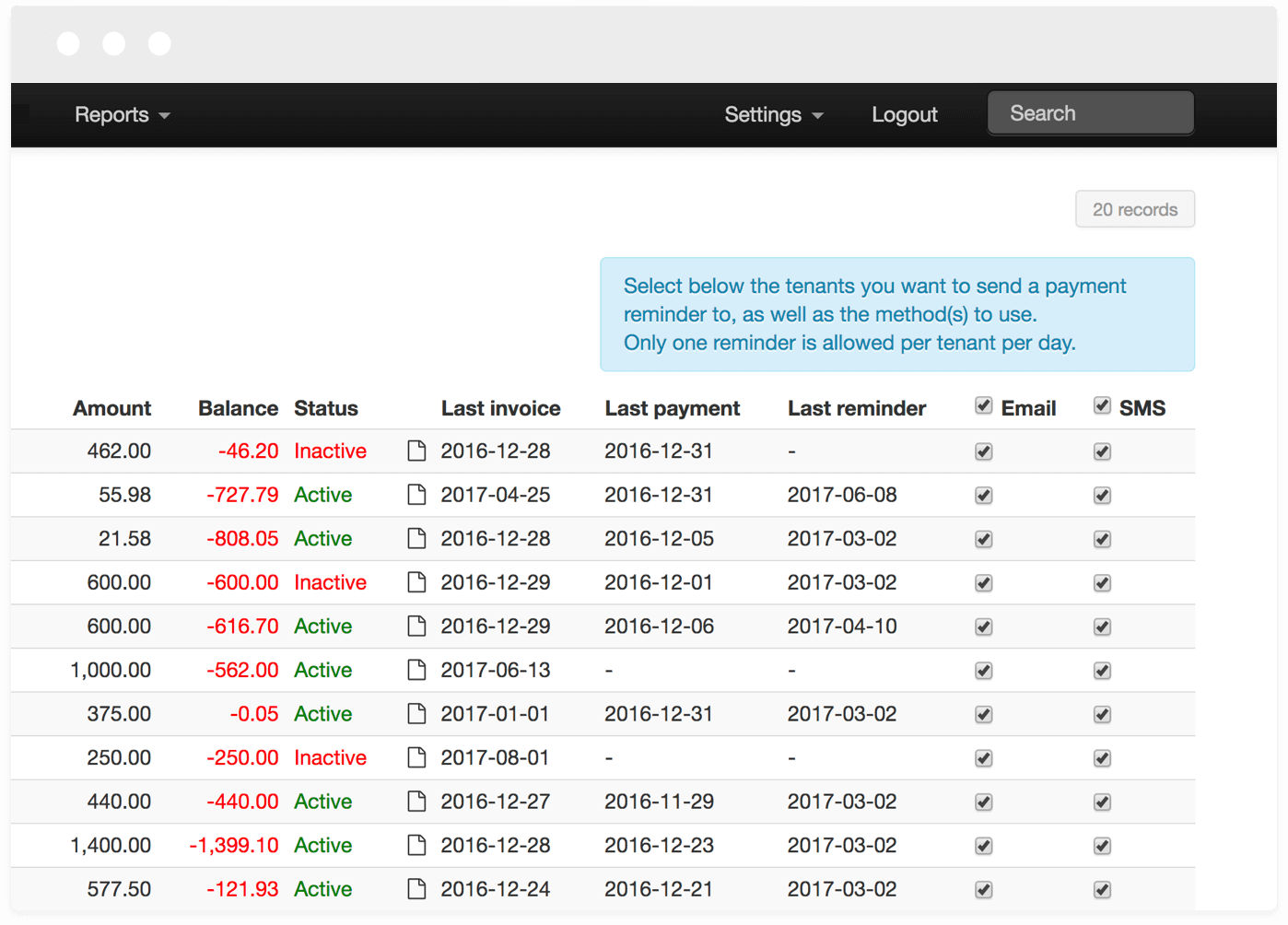 Automated arrears reminders
Rent due? Dramatically improve payment with automated mobile and e-mail reminders!
Risk management training
Regular tenant risk management seminars keep you on the cutting edge.
Reporting
Gain excellent visibility and control with detailed dashboard views and reports.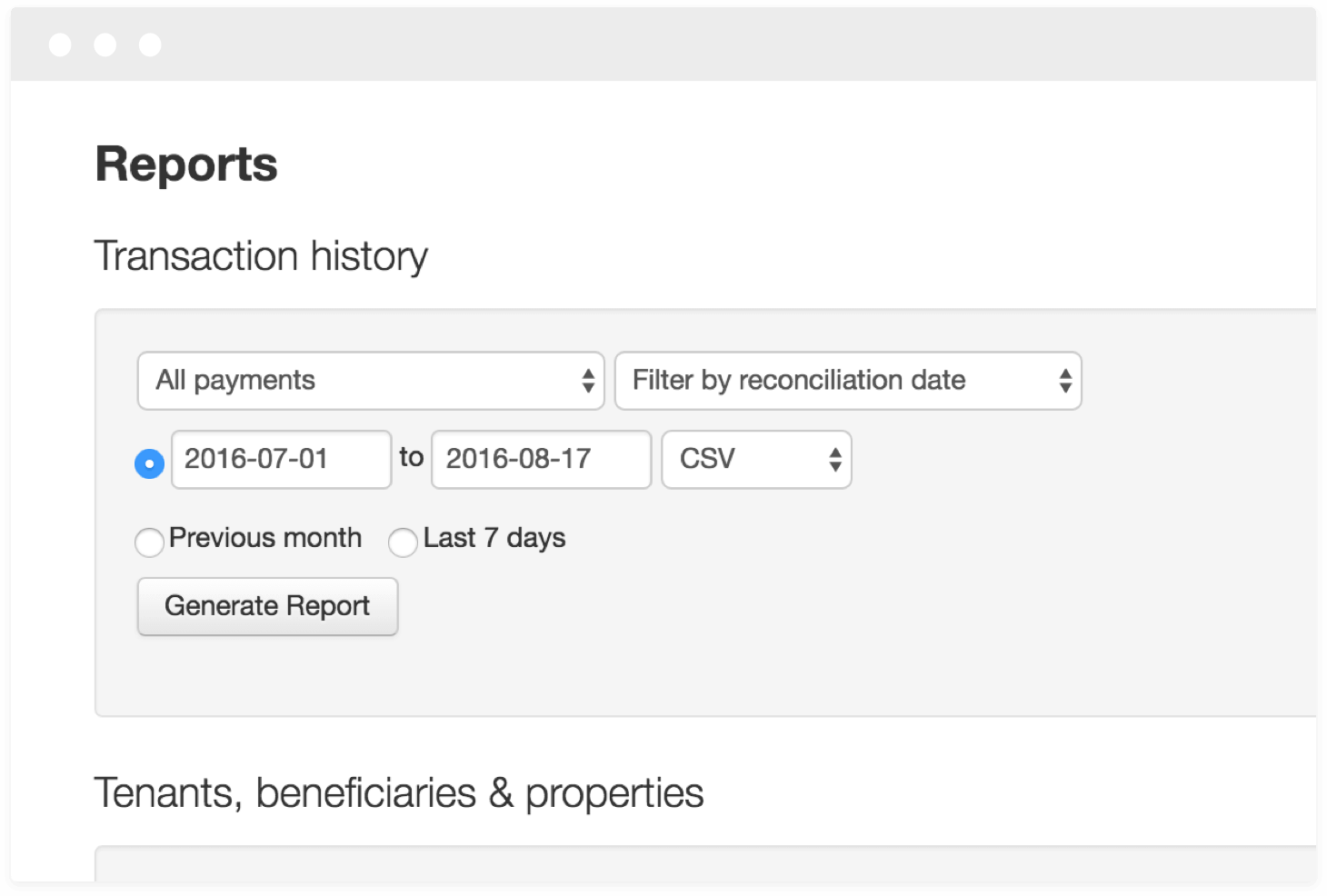 Generate reports
PayProp offers a wide range of client reports, giving you full transparency of all transactions. Generate reports for any date range since becoming a client.
Keep landlords informed
Owner statements show what has been received and what the money has been spent on.
Property statements provide all the information owners need for their annual tax returns.
Identify high-risk tenants at a glance
Identify the highest-risk tenants in one report showing:
Who paid, who didn't and how much is owed.
How much is held on deposit.
The value of the next invoice and more.
Unlimited support
Your success is ours. No problem is too big or small!
Unlimited training
We provide free training over the life of the contract.
Unlimited support
Unlimited phone and e-mail support, Monday to Friday from 8am – 5pm.
Our payment specialists are available to support your business.
Our support team is Canada based.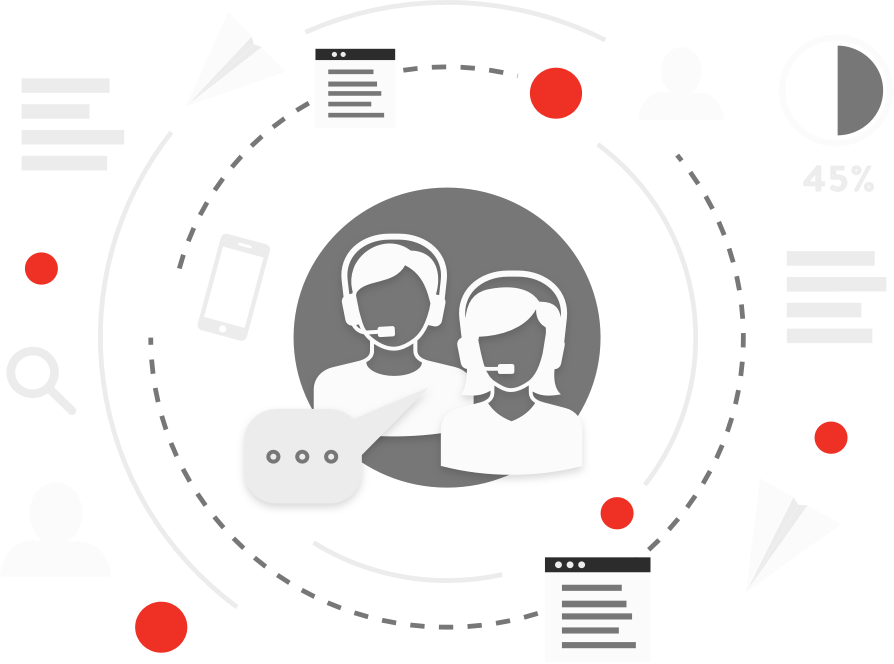 A friendly team of professionals is ready to help.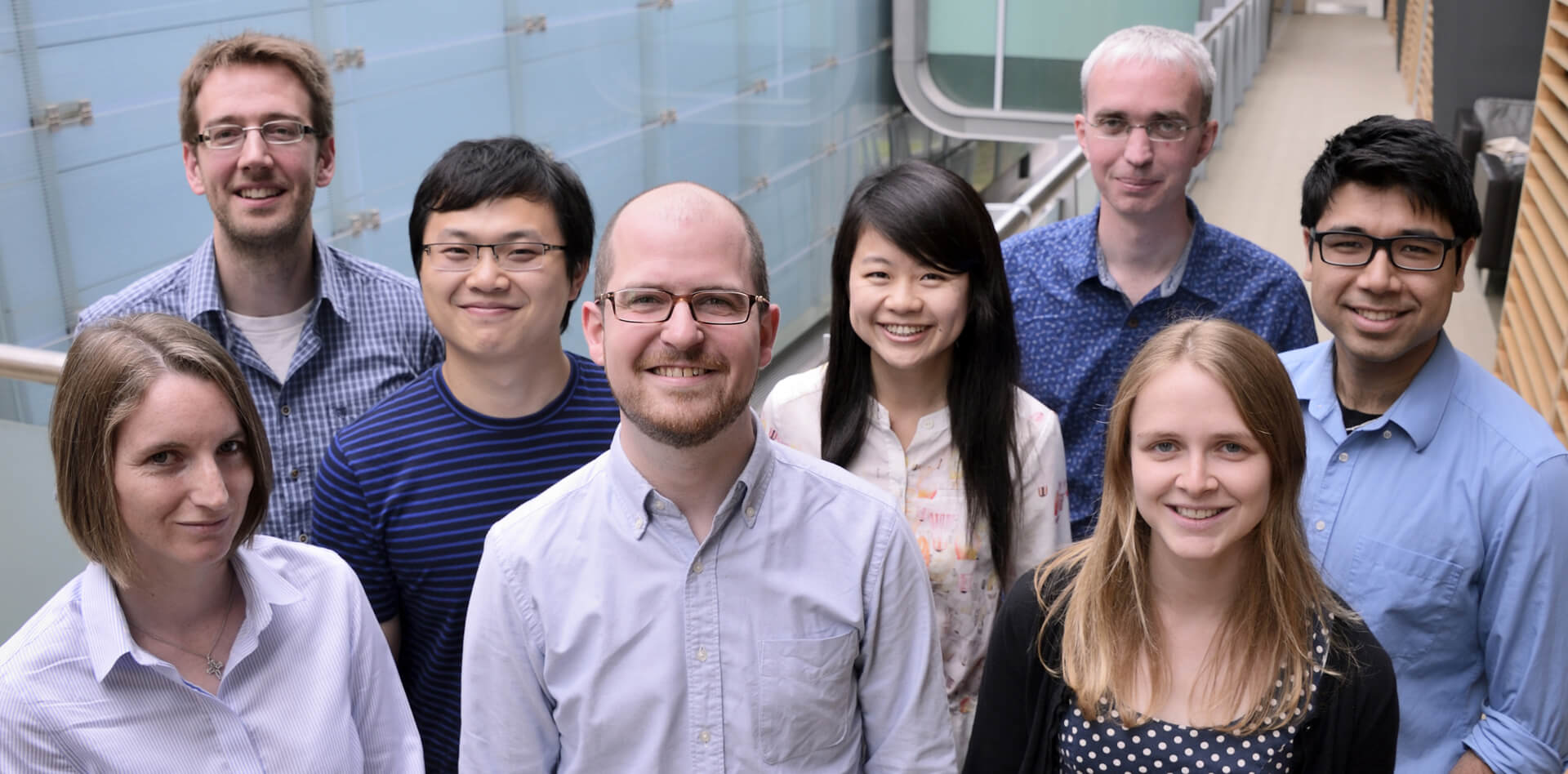 Call us on 1-877-639-4582
Cloud-based
You can access PayProp from anywhere at any time – you don't need to be in the office to run your portfolio.
Available anywhere
PayProp is accessible on all devices. No updates or special hardware is required.
Security
We use bank-grade encryption security so your data is safer than it can ever be on your own computer.
Everyone is informed
Your whole team sees the same information, reducing the constant need to report.
Priced to grow
PayProp pricing is tailored to your business. Our fee is calculated as a percentage of your client account revenue. There are no long-term contracts – you can cancel anytime.
Efficiency gains
PayProp lets you do more and grow faster without adding to your cost base.
Save on costs
Our service fee is only charged on actual transactions. Only pay for what you process.
Extras are free
Add as many users as you need, at no extra charge. We also don't charge for training or webinars.
Trusted by top agencies
"Our clients get their rent money immediately, with no delays."
Elaine Clappison
Lime Property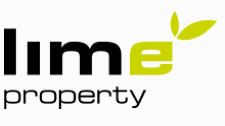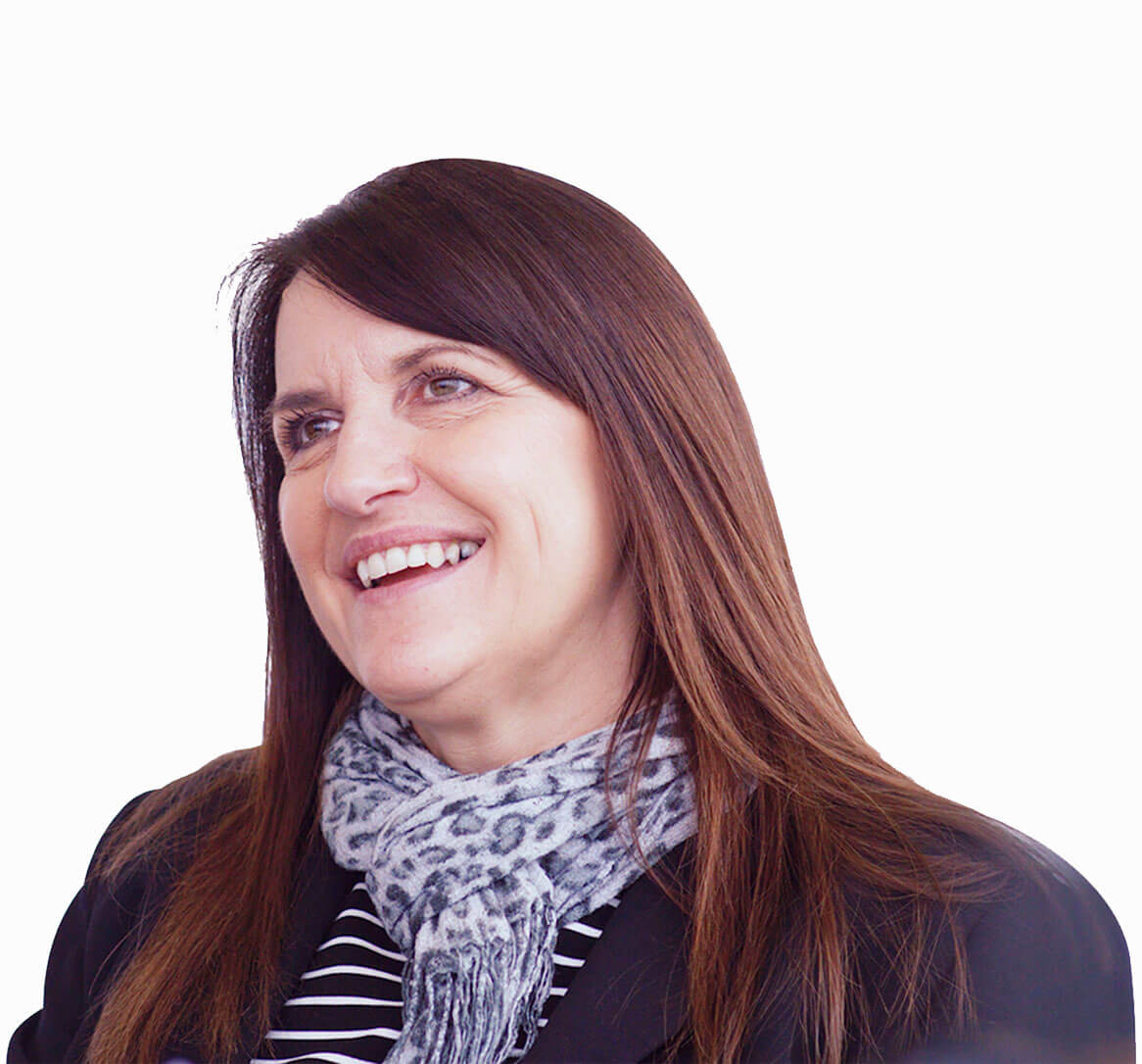 Get started with PayProp now