Owner App
Give your landlords and investors the account visibility and transparency they deserve.
Get PayProp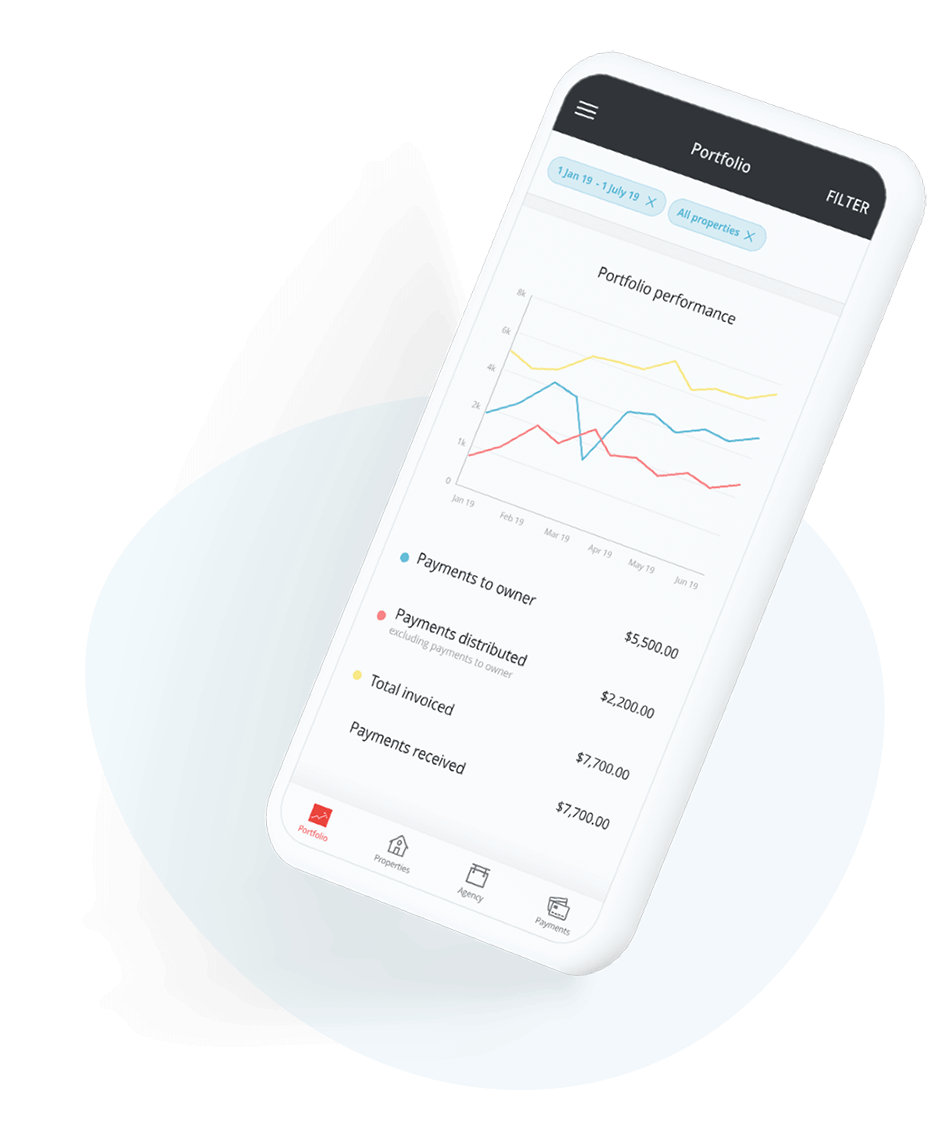 Accurate
Because PayProp is bank-integrated, payment data on the PayProp Owner App represents actual transactional data – directly from the bank.
Explore the benefits of bank integration
Company details
The app displays your company's logo, phone number and e-mail address so landlords know who to call if they need help.
Up to date
With the Owner App landlords can see if the rent has been paid, income on their portfolio, third-party payment status and much more.
All in one place
Give your landlords a complete overview of all their PayProp properties in one place, to compare rents and costs, quickly and easily.
Automate your client communications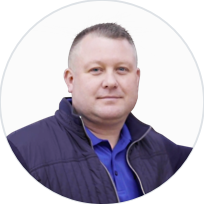 Chris Lesky
PADRentals
"Landlords love PayProp because they know everything that is going on with their properties at any point in time doesn't matter where they are in the world."