What our customers say about PayProp
See how progressive property managers are using PayProp to grow their rental portfolios and deliver payments that are trusted, automated, easy to use and affordable.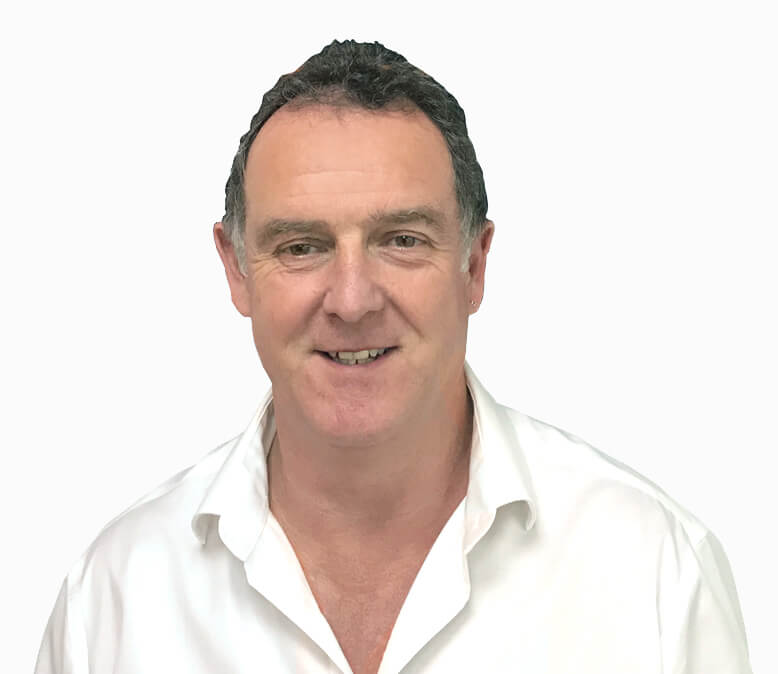 "I have been using PayProp for over a year and I can honestly say it's the best business decision I have ever made."
Kevin Sample
Lynks Estate Agents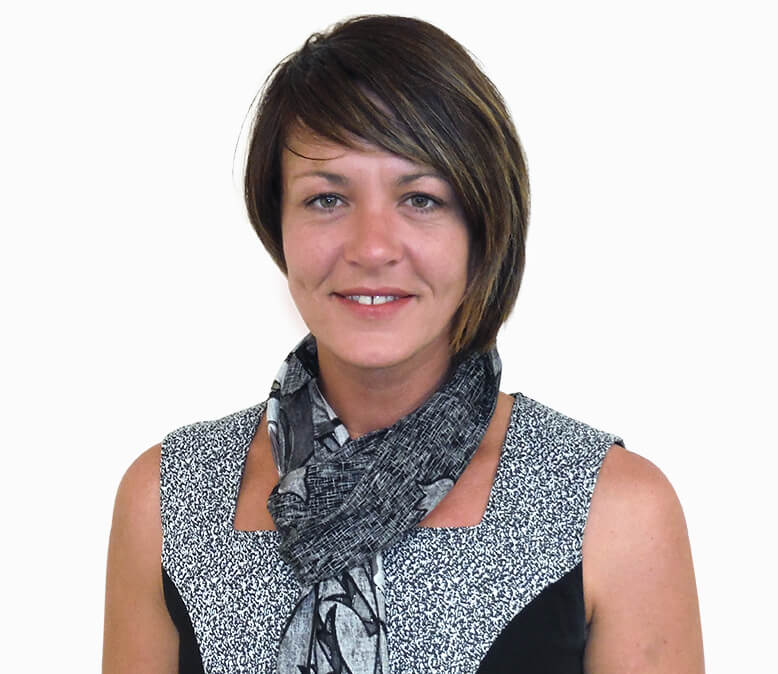 "From the very first day, we knew we had made the right decision. We look forward to a long-lasting working relationship with PayProp."
Heidi Ogden
AGS Lettings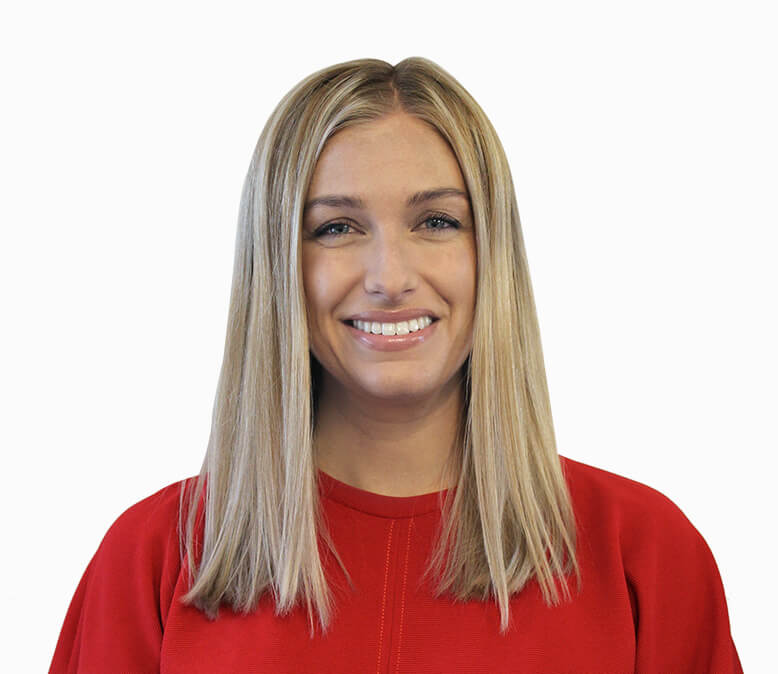 "More tenants are up to date with their rent and our landlords feel better informed, leaving us with more time to focus on day-to-day matters."
Dani Small
Wrexrent
"Our clients get their rent money immediately, with no delays."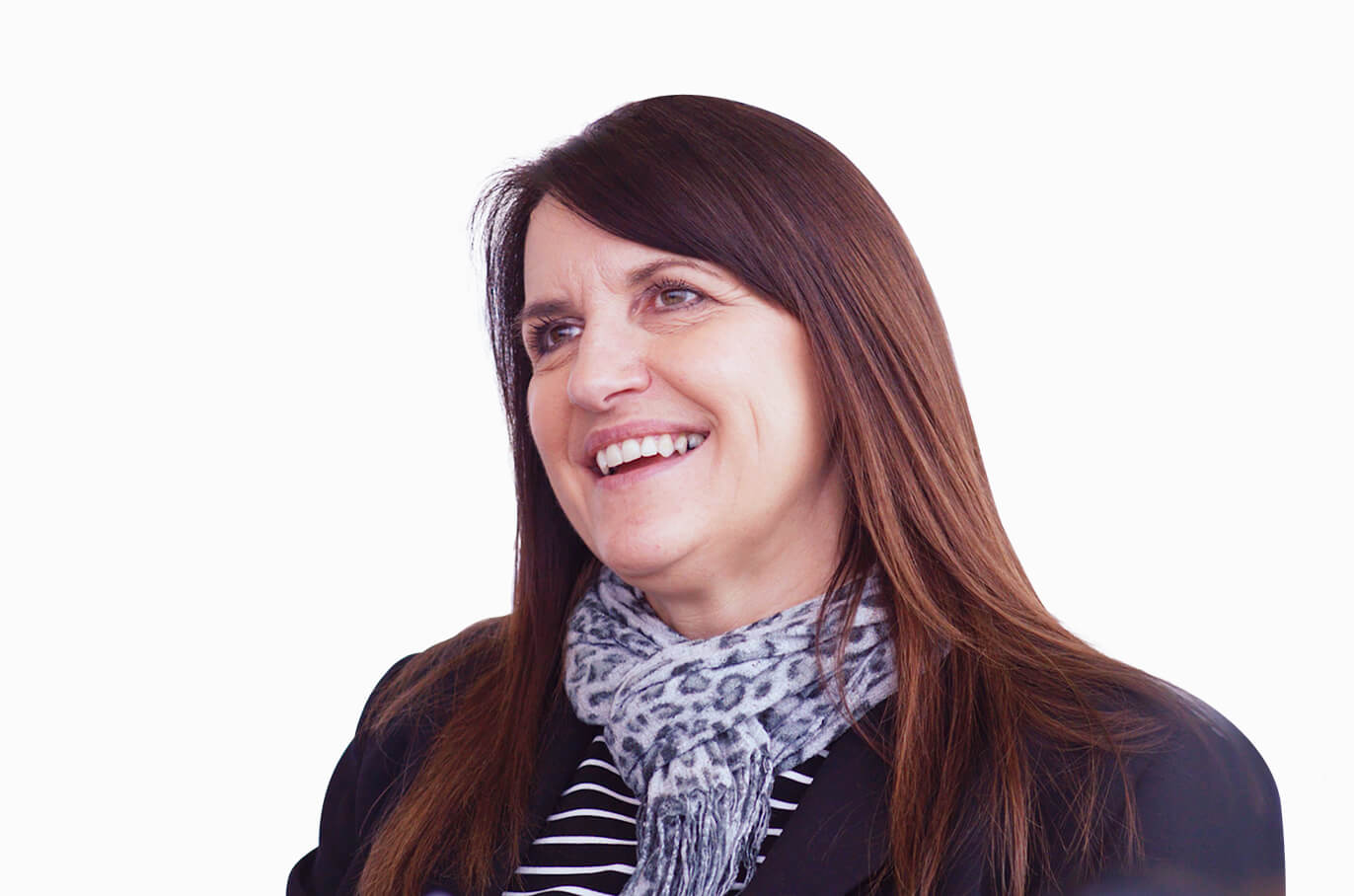 Elaine Clappison
Lime Property
We have automated
1 million+
arrears reminders
Thousands of estate agencies automate millions of transactions every year with PayProp.
Get PayProp